Wuxtry Atlanta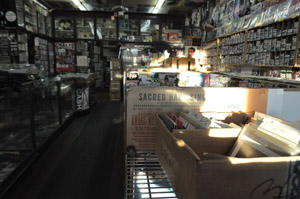 photo by Robert Ramsey

Wuxtry Records has been buying and selling records for over 35 years. Wuxtry is an independent record store founded in Athens, Georgia in 1976. In 1978 another location was opened in Decatur, a small town surrounded by Atlanta.


Wuxtry Athens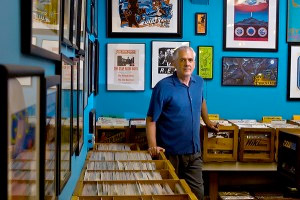 photo by Bryan Stewart

One of the longest running new, used, & rare record store chains in the state, Wuxtry has supplied Atlanta, Athens & NE Georgia with a wide selection of music ( in all genres ) on CD & LP for over 35 years. Wuxtry has always provided the service of buying for cash or trading for good used records ( LPs, 45s, & 78s ) Not only a user friendly retail outlet but a walk-in museum of the greatest music and bands of the last century up thru the ultra- modern and contemporary music of the last decade plus.

Bizarro-Wuxtry